Sunday, May 22, 2022 at 11 a.m. – 3 p.m.
Join us for an exciting event with…
Sherlock historian Leslie S. Klinger
The Origins of Sherlock Holmes, presented by Leslie S. Klinger, editor of the Edgar Award-winning New Annotated Sherlock Holmes: The Complete Short Stories.
With a mini Sherlock Holmes escape room written and presented by Laura Brennan—(there will be prizes for the winning table!)
Les will explore the history of crime fiction before 1887, when the first Sherlock Holmes story appeared, and consider what likely inspired Arthur Conan Doyle to write the stories.
After the presentation, there will be a Sherlock Holmes mini escape room presented by Laura Brennan with prizes for the winning table.
And one more surprise . . . be there to find out!
Leslie S. Klinger is the two-time Edgar Award-winning editor of New Annotated Sherlock Holmes and Classic American Crime Fiction of the 1920s. He is also the editor of the (now 10-vol.) Library of Congress Crime Classics series of reissues of great American crime fiction as well as several anthologies of Victorian detective fiction. Together with Laurie R. King, Klinger has edited five anthologies of new tales inspired by the Sherlock Holmes canon. He is a long-time member of the Baker Street Irregulars, former SoCalMWA Chapter President, and currently on the boards of SoCalMWA and SinCLA.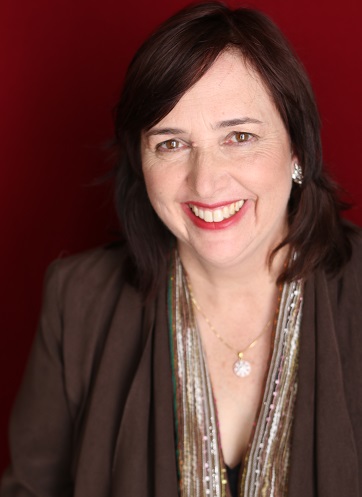 Laura Brennan's eclectic career includes almost every storytelling medium, from theater, television, and film to web series, fiction, and video games. Her short stories have appeared in anthologies ranging from Malice Domestic's Mystery Most Edible to the MWA's Super Puzzletastic Mysteries, edited by Chris Grabenstein. She has created escape room puzzles for online game companies, the 2019 California Crime Writers Conference, LA Public Library events, and her own amusement. Find out more at LauraBrennanWrites.com.
---
TAM O'SHANTER RESTAURANT
2980 Los Feliz Blvd, Los Angeles CA 90039
11 a.m.–2:30 p.m.
Paid valet or free street parking is available.
You may pay at the door by cash or check or you may pre-pay via PayPal.
We look forward to seeing you at our next luncheon! The Tam O'Shanter has brought back their prime rib offering, so you have your choice of the following meal packages:
Package A: Brisket, chicken, fish, or vegetarian entree
Tam O'Shanter salad
English trifle for dessert
Coffee, tea, and iced tea are included at no additional charge.
$25 for members / $35 non-members
Package B: Prime Rib entree
Tam O'Shanter salad
English trifle for dessert
Coffee, tea, and iced tea are included at no additional charge.
$35 for members / $45 non-members
You must reserve your spot in advance. Pay at the event or pay via PayPal.