Join us for…
AUDIOBOOK PRODUCTION BY THE PROS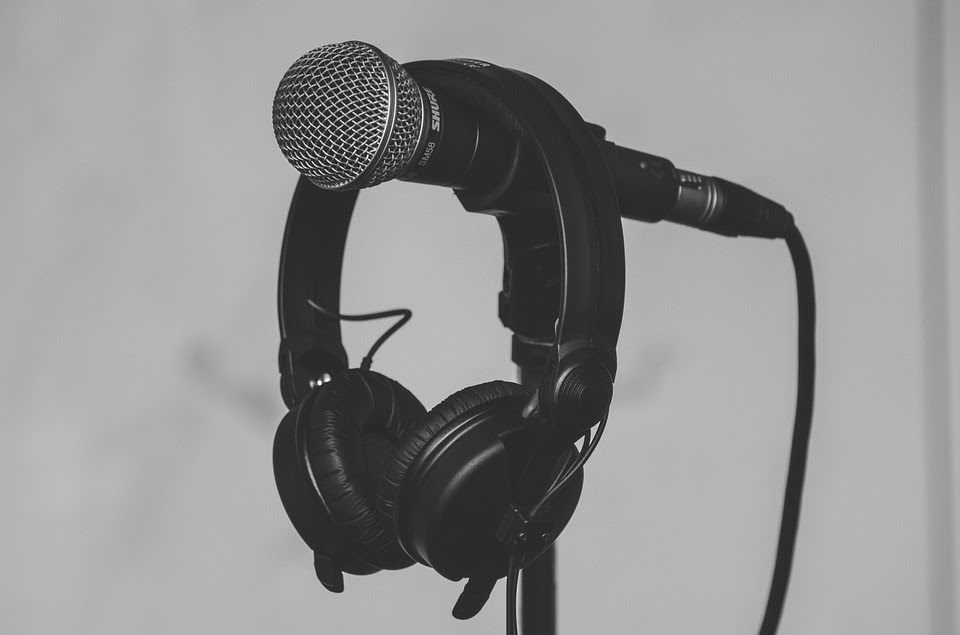 Audiobooks have become an increasingly popular format in the past few years, with readers clamoring to get more from their favorite authors. What goes into arranging for audiobook publication? How are narrators chosen and how are the books produced? A special panel of narrators, producers, and directors will be on hand for our November 10 SoCalMWA Luncheon to answer all your questions.
Our panel includes full-time SAG-AFTRA audiobook narrator Jeffrey Kafer; award-winning audiobook narrator Nicol Zanzarella; Richard Brewer, author, audiobook narrator, director and producer, and moderated by Grammy Award-winning audiobook producer and director Jessica Kaye. Keep your ears open!
---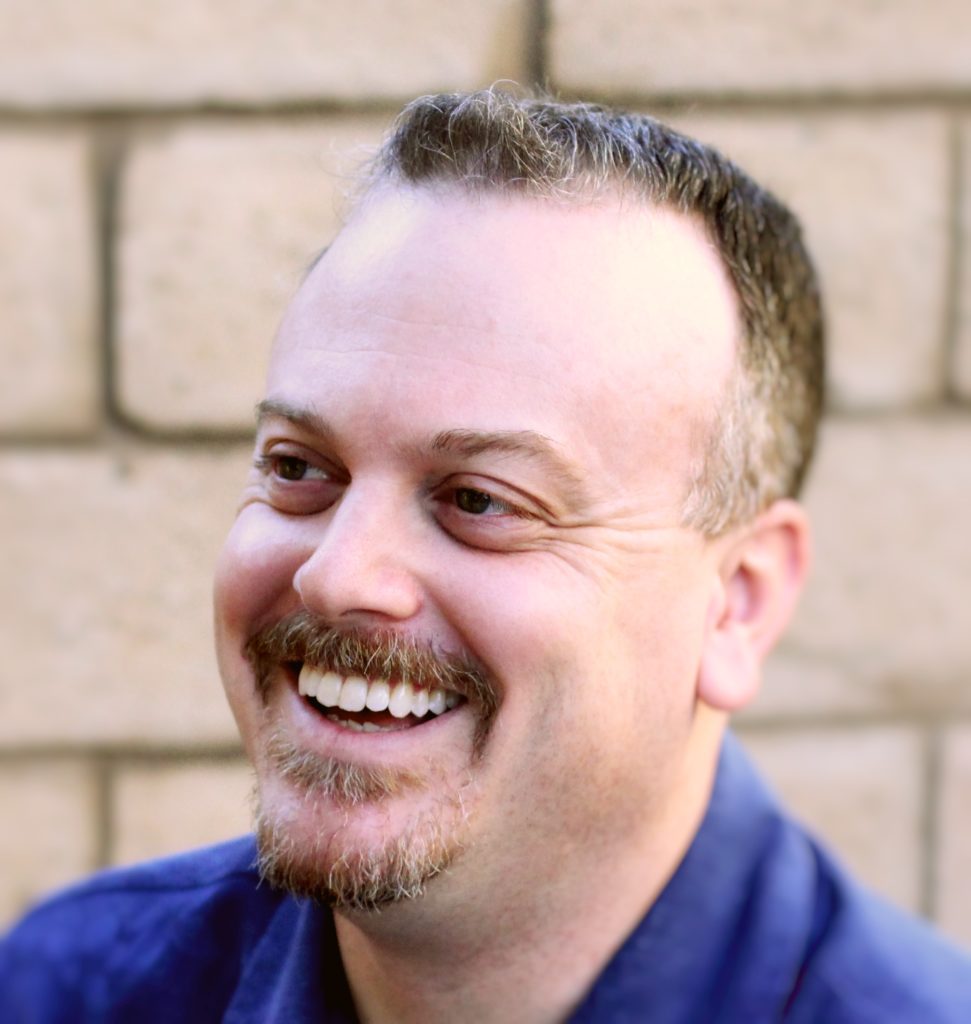 Jeffrey Kafer is a full-time SAG-AFTRA audiobook narrator and consultant. He has narrated over 600 audiobooks in almost every genre for such authors as Clive Barker, Steve Alten, Maya Banks, Tom Clancy and many others. He runs a full-service audiobook production company at HighGravityProductions.com. He has 2 degrees in cinema and broadcasting and spent the first part of his career as a video game tester for Microsoft before following his true passion of acting. He's been on stage since he was 13 (his mom still has the bellhop costume she made) and currently lives in Los Angeles with his family and dog. Visit him at http://audible.com/jeffreykafer
---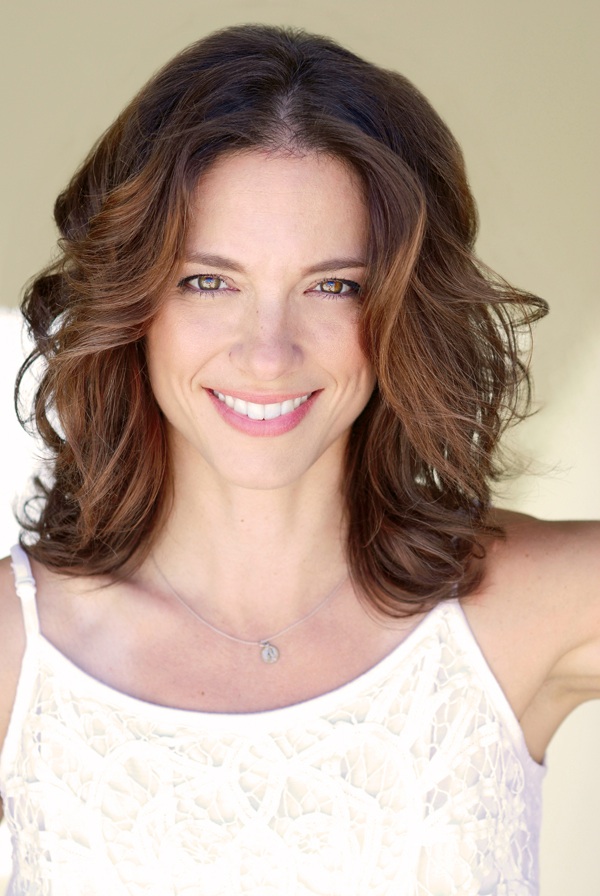 Nicol Zanzarella is a veteran, award-winning audiobook narrator, across multiple genres. She has over 200 titles to her credit, from a wide range of publishers and audiobook producers, as well as working directly with independent authors.She loves voicing audio description for the blind community, and is an actor with experience in both classical and contemporary theatre and film. She heard her first stories around the dinner tables at her grandmothers' houses, and thinks that sharing stories of all kinds will be the thing that can help bring us together. She would be thrilled to connect with you at www.NicolZanzarella.com.
---
Richard J. Brewer is a director and narrator of Audiobooks with over fifty titles to his name. He has primarily worked for Penguin Random House Audio, but has also worked for Blackstone Audio, Brilliance Audio, Audible.com, Skyboat Media and he is currently producing several independent projects on his own. In addition to his audio work he is an author, book reviewer, script analyst and bookseller. His most recent book is Culprits: The Heist Was Just the Beginning. His short story, Last to Die, was included in another anthology inspired by The Boss, Trouble in the Heartland, and was noted as one of the Distinguished Mystery Stories of the year in The Best American Mystery Stories 2015.
---
Jessica Kaye is an entertainment and publishing attorney at Kaye & Mills (www.kayemills.com) and a Grammy Award-winning audiobook producer and director of hundreds of audiobook recordings. She serves on the boards of the Audio Publishers Association and the Southern California chapter of Mystery Writers of America (MWA.). Jessica owns Big Happy Family, LLC, an audiobook distributor (www.bighappyfamilyaudio.com.) She created and co-edited the anthology MEETING ACROSS THE RIVER (BloomsburyUSA, 2005) and contributed a story to OCCUPIED EARTH (Polis Books, 2015) as well as to the anthology CULPRITS (Polis Books, 2018.) She is the author of THE GUIDE TO PUBLISHING AUDIOBOOKS (Writers Digest Books, 2019.) Yes, it is also available as an audiobook.
---
---
Doors open at 11:30 a.m., orders taken at Noon



TAM O'SHANTER RESTAURANT


2980 Los Feliz Blvd, Los Angeles CA 90039

Noon–2:30 p.m.
Paid valet or free street parking available.

You may pay at the door by cash or check, but PayPal in advance is preferred.

We look forward to seeing you at our next luncheon! The Tam O'Shanter has brought back their prime rib offering, so you have your choice of the following meal packages:

Package A: Brisket, chicken, fish or vegetarian entree
Tam O'Shanter salad
English trifle for dessert
Coffee, tea and iced tea included at no additional charge.
$20 for members / $30 non-members

Package B: Prime Rib entree
Tam O'Shanter salad
English trifle for dessert
Coffee, tea and iced tea included at no additional charge.
$28 for members / $38 non-members

Please select from the following two options to reserve your place at our next luncheon:

Click here if you want to reserve and pay in advance using Paypal.

Click here if you'd like to reserve a space and pay at the event.