Saturday Afternoon Social (Los Angeles, CA)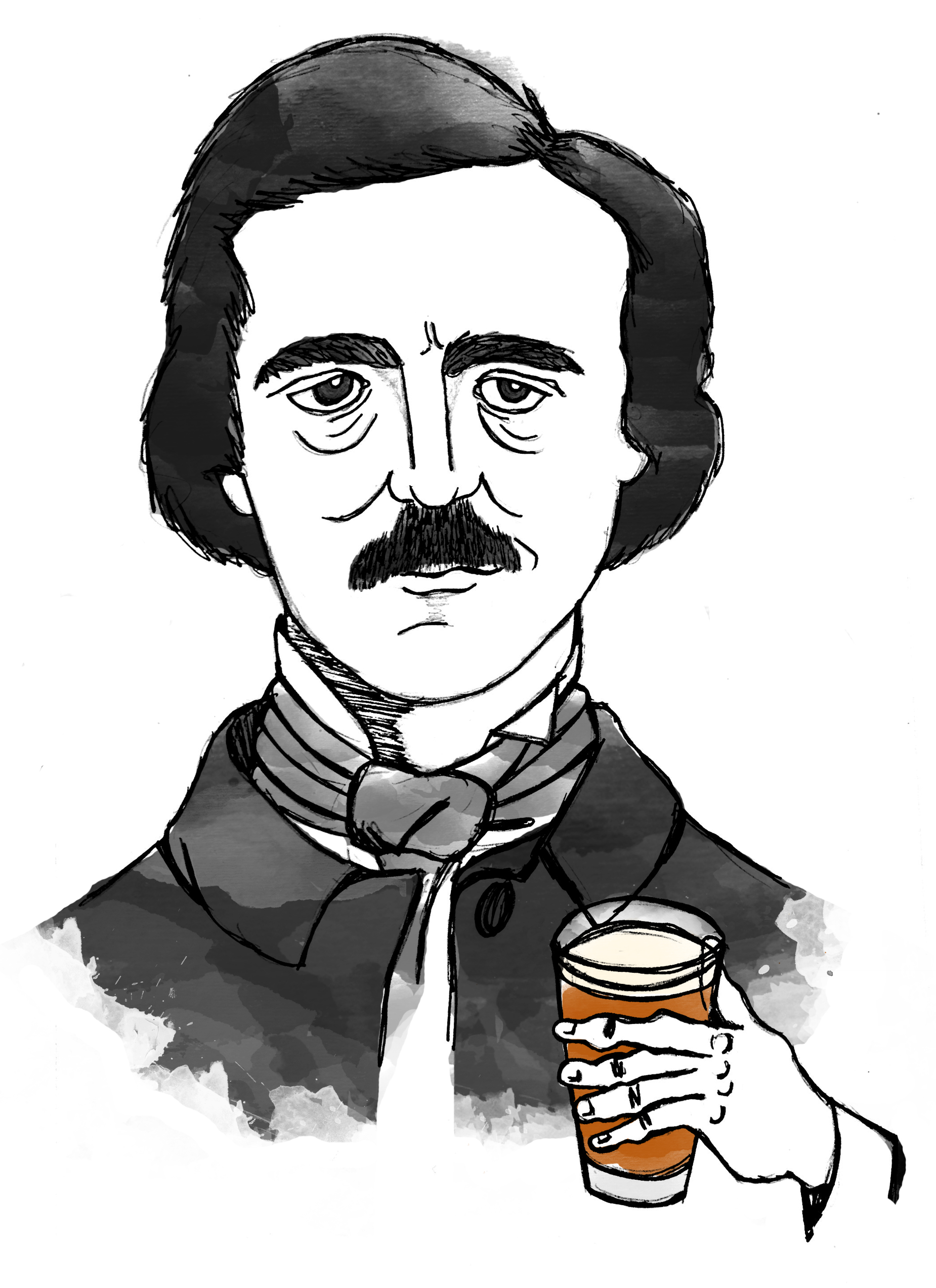 What care I how time advances?
I am drinking ale today.
— Edgar Allan Poe
Join your MWA SoCal board members in Hancock Park on Saturday, February 25th from 3-6pm for an afternoon open house generously hosted by acclaimed author and renowned basset-lover Steph Cha.
Eat, drink, kvetch—and learn about upcoming events, MWA initiatives, and member benefits you may not even realize you're missing out on.
Attendance is limited, so please RSVP for address and details. Members and plus-ones only, please.