Viva Las Vegas

and its


Annual Book Festival!
October 15, 2016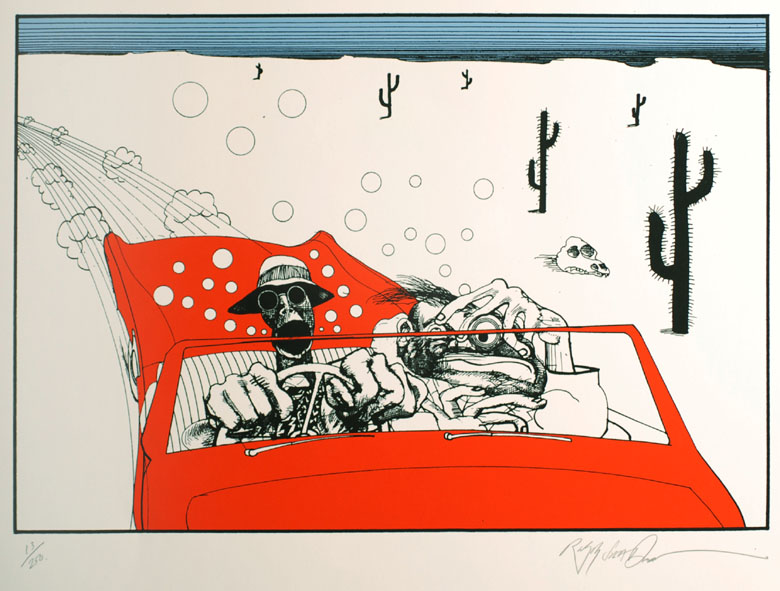 The Vegas Valley Book Festival is a one-day affair in downtown Las Vegas (details TBA) that attracts more than 10,000 visitors.
If you would like to schedule a free slot
to sell and sign your books,
and help promote MWA, contact:
I'm sure Fred would also be thankful to anyone
who'd care to volunteer to help person the booth.